CCA@home
Join us on November 5, 2020
Donate To This Event
Thank you from the bottom of our hearts for helping raise almost $250,000 for the First Episode Mood & Anxiety Program (FEMAP) at LHSC.
CIBC presents CCA@home powered by Rogers is the digital version of Country Classic Auction, one of Southwestern Ontario's largest fundraising events. Supporting LHSC programs for 33 years, CCA will continued its tradition and mission to help patients and families in the midst of our current and exceptional circumstances.
Please check out a recap of the event above and for more information about FEMAP, visit: www.lhsf.ca/FEMAP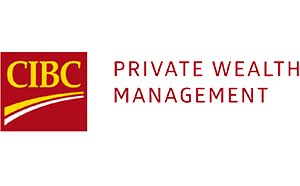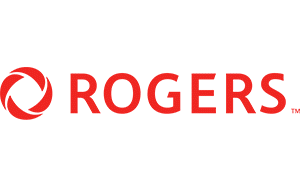 ---
Subscribe to stay updated with all things CCA!